A new Children's Court for Dandenong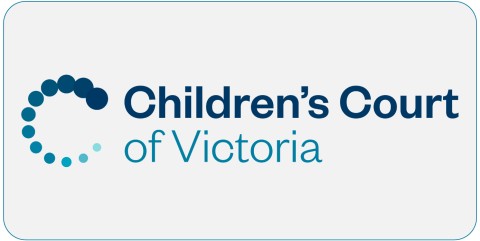 A new specialist Children's Court in Dandenong will commence operating on Monday 19 June 2023 following an official opening on Friday 16 June 2023. This initiative will improve access to justice and outcomes for vulnerable children, young people and their families in Melbourne's south-east.
The new court includes innovative features such as:
Three courtrooms specifically designed for Children's Court cases, including young people in custody and a Children's Koori Court.
The Cubby House - a secure, purpose-built waiting space for children in the protective care of the Department of Families, Fairness & Housing (DFFH).
A custody centre that includes five holding cells, meaning children and young people in custody are no longer held in a facility shared with adults for court appearances at Dandenong.
Dedicated space for services including DFFH, Victoria Legal Aid, Victoria Police, Youth Justice, and private legal practitioners.
Carefully designed public waiting areas, enabling privacy and security, as well as intuitive wayfinding to services and amenities.
A separate entrance, waiting area and remote hearing facilities for vulnerable court users, including victim survivors of family violence.
The dedicated Children's Court facility means that children, young people and families do not have to navigate through or share spaces with those in the adult court system, which is critical in the context of safety, experiences and outcomes of our most vulnerable court users. It will also help meet the rapid growth of demand in the south-east region and relieve pressure on both the existing Dandenong Magistrates' Court and the Moorabbin Justice Centre.
The Dandenong Children's Court will hear Family Division cases, including child protection and intervention order cases. The court will also hear cases in the Criminal Division, including bail and remand hearings, committals, youth diversion and Children's Koori Court cases.
This page was last updated: Friday 16 June 2023 - 3:32pm