New caseload dashboard launched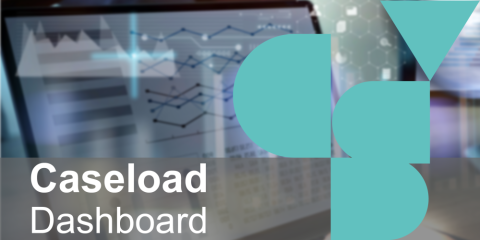 Court Services Victoria has released a caseload dashboard for Victorian courts and VCAT.
The new dashboard includes, by jurisdiction, the number of cases that have been commenced and completed, as well as the number of pending cases that are progressing through to completion.
The dashboard is a first for Victoria and presents the latest available data, information which has previously been shared on an ad hoc or annual basis.
The new caseload dashboard will be a central source of information where all Victorians, including those working in the legal profession, can access this information quickly, easily and at any time. The dashboard will be updated quarterly and is published in an easy-to-view format with consistent terminology for all users.
The caseload dashboard is another way the Victorian courts and VCAT are increasing their transparency and encouraging greater engagement with their jurisdictions.
You can access the caseload dashboard on the Courts and VCAT Caseload Data page.
This page was last updated: Monday 26 September 2022 - 1:00pm