CSV Annual Report 2014-15 released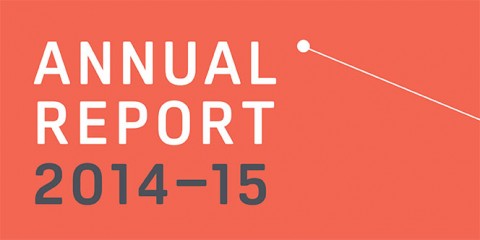 10 November 2015
Court Services Victoria has today released its first Annual Report.
The establishment of Court Services Victoria on 1 July 2014 represented an historic change to the way administrative support is provided to Victorian courts, VCAT and the Judicial College of Victoria.
The first year of CSV's operation focused on setting a foundation for long-term sustainability. Structures have been designed to support the judiciary, and policies have been set so that CSV can stand alone in fulfilling its functions and meeting its responsibilities.
The year was also a period of significant activity and achievement, which saw the transitioning of functions from the Department of Justice and Regulation and CSV becoming fully operational.
The Annual Report 2014-15 outlines the considerable body of work that occurred during the period, including:
Establishing the necessary capability, systems, governance arrangements, policies, procedures and delegations to enable CSV to operate
Supporting the Courts Council and its standing Portfolio Committees in the governance,  leadership and strategic direction of CSV
Implementing the right organisational structure to deliver high quality services and facilities to the judiciary and the College
Managing the financial and operational performance of CSV
Delivering on key projects in relation to information technology and major building projects
Meeting safety, security and accessibility requirements, and demand for court services.
The Court Services Victoria Annual Report 2014-15 is available for download from this website.
This page was last updated: Tuesday 10 November 2015 - 3:38pm